If your existing X-ray equipment is still working well but you want to benefit from digital X-ray technology, you can upgrade your equipment with an imaging plate system from EXAMION. Imaging plate systems, also called CR systems, complement your X-ray device with a digital image development unit. In combination with the associated X-ray software, our X-AQS, you benefit from a directly digital X-ray system.
Imaging plate systems work with cassettes in which the imaging plate is stored safely for X-raying. The dimensions of the imaging plate cassettes correspond to those of film cassettes, enabling easy switching from X-ray with film to digital X-ray. In addition, this kind of technology upgrade protects your staff who no longer have to handle harmful chemicals.
Imaging plate systems as retrofit solutions for small animal practices
Compact reading device
Suitable for all common X-ray systems
Inexpensive variant for digital X-ray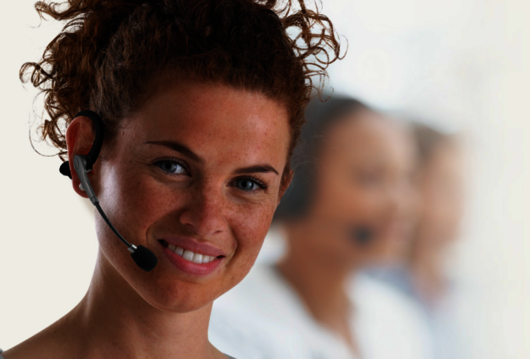 Do you have any questions?