Our range of dental X-ray devices for small animal practitioners includes all the necessary components: on the one hand, the X-ray system which ensures that X-ray images are generated accurately. On the other hand, a flexible, fast imaging plate system for reading the X-ray images.
During dental treatments often the entire dentition of the animal needs to be X-rayed – spread over several images. With this in mind, it is clearly advantageous if the individual X-ray images can be exposed and read without interruption, i.e., quickly and one image after the other.
Dental X-ray devices for use on small animals
Comfortable dental X-ray system
Flexible hinges
Adaptable to the conditions of the X-ray room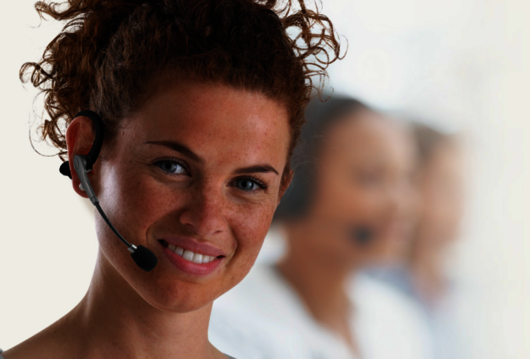 Do you have any questions?