With the X-DR retrofit solutions from EXAMION, you are opting for the fastest route to an X-ray image. You can take X-rays without any additional image development steps and have the digital X-ray image available on the PC immediately after it has been acquired. This saves time and also ensures that X-ray examinations hardly ever have to be repeated. This increases acceptance among your patients and also reduces radiation exposure of each individual patient.
Thanks to the X-AQS X-ray software, you not only benefit from excellent image processing and therefore very high image quality; you also have all relevant image information visible with one click. The universal software platform is intuitive to use and makes routine work easier.
The retrofit solutions from EXAMION offer the major advantage that stationary, mobile as well as portable X-ray systems can be equipped with the X-ray detectors. For mobile applications, you simply carry the detector for the X-ray images with you. A compact notebook or tablet PC is used as the acquisition console.
EXAMION X-ray detectors are available in different versions, and due to modular design can be combined with each other to meet even the most demanding requirements. In the case of stationary X-ray systems with two bucky trays, usually one on the X-ray table and the other one on the wall unit, there are various options available:
A single detector can be used either in the bucky table or wall stand, as needed.
In case of a two-detector solution, both the tabletop bucky tray and the wall-mounted device are equipped with their own detector. This avoids time-consuming swapping out of the detector between the tabletop and wall-mounted device.
For extremity exposures and special positioning techniques, the tabletop bucky tray X-ray detector would be used. For a top of the range equipment version, however, there is also the option of coupling a third detector to the X-ray system for X-ray exposures of this type.
DR retrofit solutions from EXAMION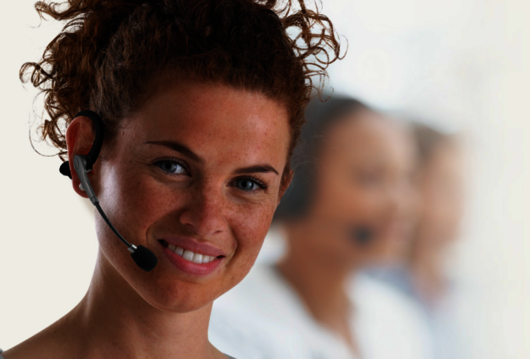 Do you have any questions?