In medical emergencies and crisis areas, parameters such as mobility, flexibility and reliability are particularly important for the successful performance of X-ray examinations.
EXAMION provides you with a product portfolio specifically designed for these requirements, consisting of stationary as well as mobile and portable emergency X-ray solutions. All X-ray devices are tested for special locations, such as small hospitals in remote regions, field or container hospitals, for installation in trucks or flexible outdoor use. The mobile X-ray systems enable you to perform efficient examinations and produce high-quality digital X-ray images in any environment and under any possible emergency condition.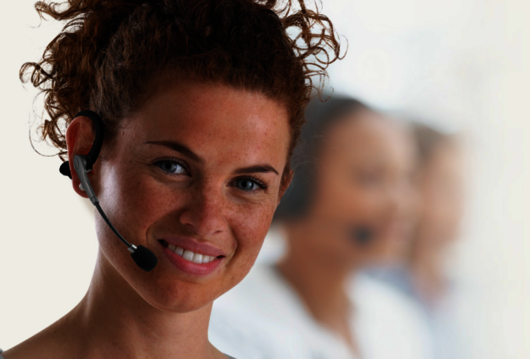 Do you have any questions?