With the compact X-ray case from EXAMION, you can get to the patient quickly and with little and low-weight equipment in an emergency, even in remote, hard-to-reach areas. The main advantage of the X-ray devices is that they are not tied to a fixed location and can therefore be flexibly moved. Under certain circumstances, X-ray images can even be taken outdoors.
X-ray systems in a case for medical emergencies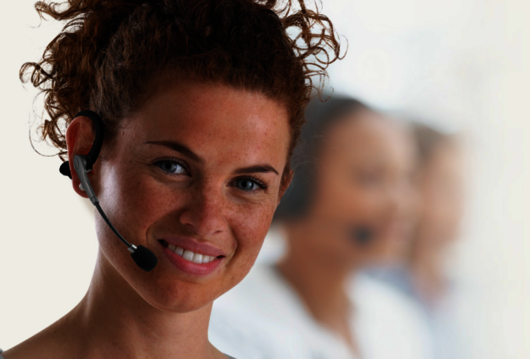 Do you have any questions?