With us as a competent partner for X-ray devices for veterinary medicine, you benefit from X-ray technology that is exactly suitable for the needs of your small animal practice or small animal clinic. We are at your disposal in every respect: From comprehensive, individual advice over expert and fast installation of your new X-ray system to service and support.
Our X-ray devices for small animal practices are equipped with the latest state of the art in X-ray technology so that you can make your workflow as comfortable as possible. Depending on the product, our solutions are equipped with special functions that support routine use in veterinary practices in the best possible way and can also be used in small animal clinics. In combination with our proprietary X-ray software X-AQS that covers all relevant animal species, the generated radiological images offer maximum quality.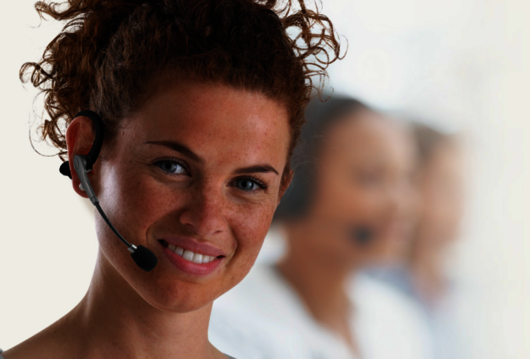 Do you have any questions?