Our product portfolio mainly comprises all-in-one X-ray solutions for digital radiography consisting of an X-ray device and detector as well as the appropriate X-ray software. Depending on the individual model, the X-ray systems are equally suitable for digital X-ray in small animal practices and in veterinary clinics.
All components of the fully integrated X-ray systems are controlled via EXAMION's universal software platform X-AQS ensuring maximum operating convenience and the fastest possible workflow.
Our portfolio also comprises a reliable proven X-ray solution for those preferring a high-performance X-ray device for a small animal practice instead of a digital all-in-one system.
Stationary X-ray devices and all-in-one systems for veterinary medicine
For various requirements, from small animal practices to veterinary clinics
All-in-one X-ray system
Wall outlet plug-in use
High-end X-ray system
Specifically developed for the needs of small animal clinics
Floating X-ray tabletop
All-in-one digital system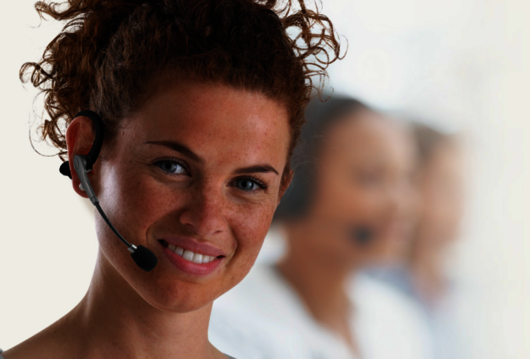 Do you have any questions?