Imaging plate technology was the beginning of replacing film-based analog X-ray technology. Even though the imaging plate technology still requires several steps and an analog image is being generated first which only becomes digital through reading, it was the start of the digital X-ray.
Digital X-ray eliminates the time-consuming process of film development. Users no longer have to deal with harmful chemicals, but can now carry out the X-ray process with imaging plate cassettes. This ensures more efficient and comfortable workflows. Furthermore, the development room in the doctor's practice can also be used for other purposes, only the imaging plate scanner – nowadays being mostly a table-top device – had to be accommodated. This upgrade of your existing X-ray system is quick and easy. Complex reconstruction and spatial modification measures are not necessary and you can quickly benefit from digital X-ray technology.
Digital X-ray makes it possible to image the patient in a very targeted manner and can thus reduce the radiation dose. This is a positive aspect of protection that is important to many people. At the same time, thanks to digital technology, you get better X-ray images facilitating diagnosis.
Today, due to the development of direct radiography with X-ray detector, imaging plate systems have become less prevalent. Nevertheless, we still wish to offer our customers the option to continue purchasing imaging plate systems if they wish. There are still good reasons to use them:
If X-ray images are taken infrequently in a doctor's practice
If there is less time pressure for the acquisition and provision of the X-ray image.
If the existing X-ray system is to be easily retrofitted.
Many standard examinations can be covered with imaging plates, and there are even special cases where CR applications are superior to DR solutions.
It very much depends on the requirements of the individual practice whether a CR system or a DR system is suitable. In case of questions, our representatives will be happy to provide more information.
Imaging plate system for retrofitting for digital X-ray
Compact tabletop device
Two-step reading process
Compatible with all common X-ray systems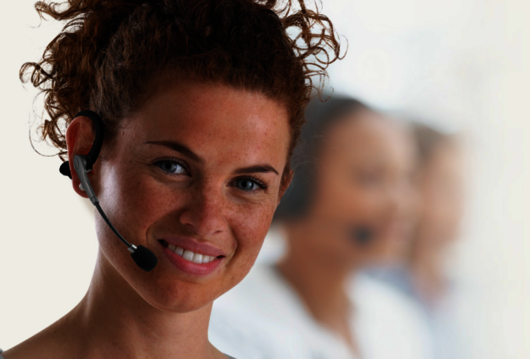 Do you have any questions?