Upgrade your existing X-ray system to a directly digital X-ray system: This extends your service offer for pet owners and make routine work easier.
In veterinary medicine, the need to provide complete and comfortable animal care is constantly increasing. This is mainly due to the fact that pets are given a higher priority among your customers. This makes it all the more important to have the right technology for reliable diagnoses in veterinary practices. You can therefore easily upgrade your existing X-ray system with an EXAMION detector to get state-of-the-art X-ray technology. DR retrofit solutions consist of just two elements, detector and X-ray software, but will provide you with a high level of improvement.
The evaluation of digital X-ray images, and thus the diagnosis, is more reliable and, above all, faster, since intermediate steps that are necessary for conventional X-ray are eliminated. This gain of time is worth a lot in critical situations, such as in the case of a sick animal: The owner can be given certainty more quickly and also the animal can be removed from the examination table more quickly.
EXAMION retrofit solutions for digital X-ray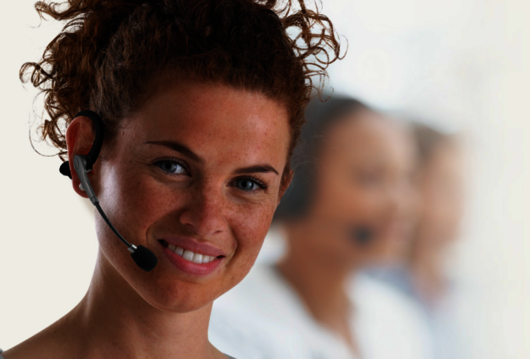 Do you have any questions?