The portable X-ray generator range from EXAMION are the perfect choice for mobile X-ray examinations of horses. Our portable X-ray generators fully meet the requirements for in-field use. They are operated via the hand switch with coiled cord for greater convenience and carry the highest level of reliability.
In combination with our battery-powered mobile DR case solutions, you benefit from a fully portable X-ray system as a perfectly coordinated complete system.
X-ray generators for the mobile equine and mixed animal practice
Perfect for mobile equine practice
Battery operated
Superior performance
Mixed animal practice
High powered
Stationary and mobile use
Continuous operating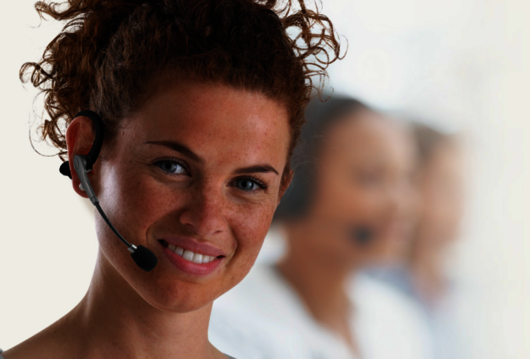 Do you have any questions?