EXAMION is your expert partner for digital X-ray equipment in human medicine. We work on the 'One Stop Shop & Service' principle: We are the partner able to support you and your X-ray system throughout its entire life-cycle. For radiology technologists, we are able to create a system customised to meet all your radiological needs. Before you purchase your X-ray system, we offer a personal and comprehensive advice service to assist you in finding the EXAMION X-ray system that is perfect for you. Then we proceed with the installation of the X-ray device in your practice. In addition, we offer constancy testing and X-ray equipment maintenance from our highly-trained nationwide service team, as well as technical support from our call center hotline so that we can resolve any issues you may be facing in the shortest possible time.
Our objective is to help you choose the best digital radiography system for your radiology technologist's practice so that you can consistently produce high-quality digital images.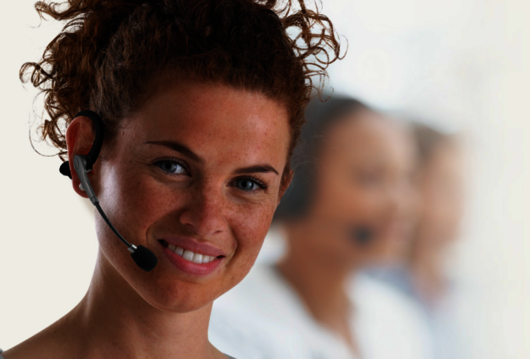 Do you have any questions?