EXAMION is your competent partner for digital X-ray in human medicine who is guided by the credo "everything from a single source": We are a reliable partner for you and your X-ray system throughout its entire life-cycle. In partial radiology, we are a competent partner for all requests: Before you purchase your X-ray system, you will receive individual and comprehensive advice on the EXAMION X-ray system that is perfect for you. Then, we reliably install your X-ray device in your practice. But even beyond that, you benefit from constancy testing and X-ray maintenance through our competent, nationwide service team as well as from our fast and responsive support hotline in the event of a problem.
We strive to establish digital radiography individually in your partial radiology practice so that you can consistently produce high-quality digital radiographs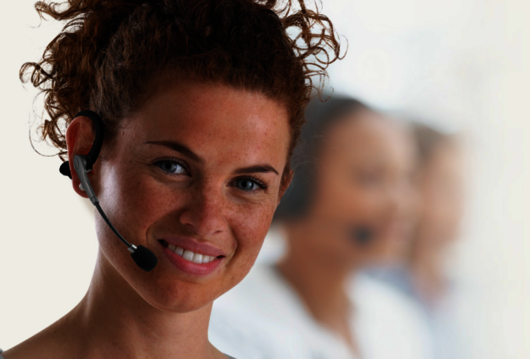 Do you have any questions?