Your current X-ray system is still working very well, but you would still like to benefit from the advantages of digital X-ray? Then a DR retrofit solution is the perfect choice for your partial radiology practice.
If you have a stationary X-ray system without a digital imaging unit, you can simply insert the EXAMION detector into the bucky tray of your X-ray device where the X-ray film cassette used to be. Almost all X-ray systems can be retrofitted with this simple procedure. The EXAMION X-AQS acquisition console is simply installed next to your generator console.
If you have an X-ray system coupled with a CR imaging plate system, the CR cassettes are simply replaced by the X-ray detector. Place the X-AQS acquisition console where your imaging plate reading unit used to be. No spatial modifications of your practice are necessary, and the available space will be utilized optimally.
However, the advantages of digital X-ray technology do not only unfold with regard to the comfortable changeover, but also the image quality of your X-ray images will be clearly improved and the operation of your X-ray system will be simplified. The X-AQS X-ray software is intuitive to use and time-saving, e.g., searching for patient data and the associated X-ray images, when the software is integrated into the existing data management system.
Easy transition from conventional X-ray technology
Simple retrofit solutions
No costly reconstruction measures
X-ray software for various support
Detector systems for retrofitting existing X-ray systems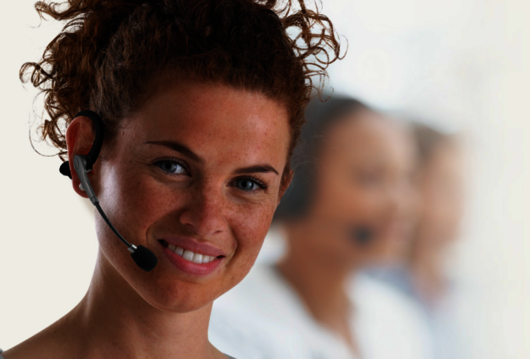 Do you have any questions?