EXAMION's mechanical Z-Arm swivel bracket is a stationary X-ray system that is particularly suitable for use in radiological emergency medicine. Due to its small size it is perfect for small rooms: a ceiling height of 2.40 m is sufficient for installation of the swivel bracket system. This also enables installation in a container, for example, in order to carry out any type of X-ray on the standing, sitting or recumbent patient. The latter also requires a patient positioning table which can optionally be included in the scope of delivery. The table is equipped with castors and can therefore be moved flexibly, allowing you to make optimal use of the minimal space.
Swivel bracket system with mechanical movement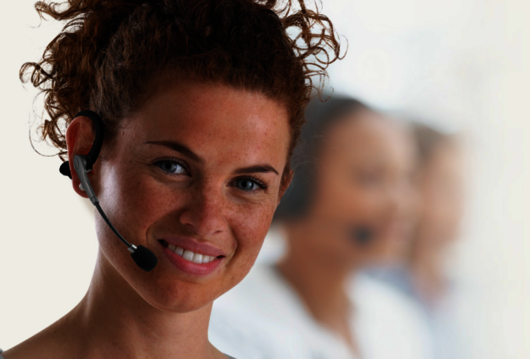 Do you have any questions?