Our floor-mounted X-ray systems are well-established solutions for radiology technologists in private practice. They are designed to carry out most standard X-ray examinations and deliver high-quality radiological images and X-rays.
For digital X-rays, the X-ray systems are combined either with a single mobile detector or with two X-ray detectors – one on the table, the second on the wall-mounted unit.
With their very small footprint, our X-DRS Floor X-ray systems can be a cost-effective alternative to compact swivel bracket systems, suitable for a comprehensive range of common X-ray examinations.
Floor-mounted X-ray systems consisting of a bucky table and a wall stand
Robust and reliable X-ray technology
Small-footprint design
Superior value for money
Maximum ease of use
Height-adjustable X-ray table
Suitable for large, partly radiological medical practices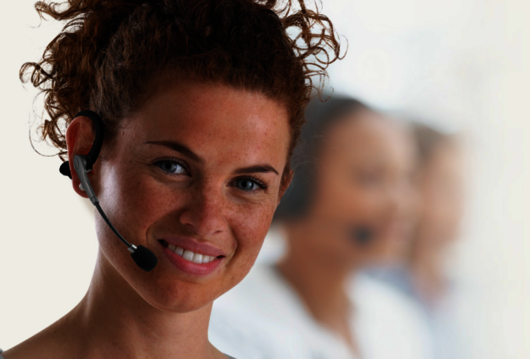 Do you have any questions?