Our product portfolio primarily consists of complete X-ray solutions for digital radiography, consisting of an X-ray source and detector, as well as the appropriate X-ray AQS software. Depending on the individual system model, the X-ray systems are suitable for digital X-rays in veterinary practices as for clinics.
All components of the integrated X-ray systems are controlled by EXAMION's universal X-AQS software platform, ensuring highest user-convenience and the fastest workflow.
Our portfolio includes reliable and established X-ray sources as a high-quality upgrade component for refurbishing your existing X-ray table for the small animal practice and clinic.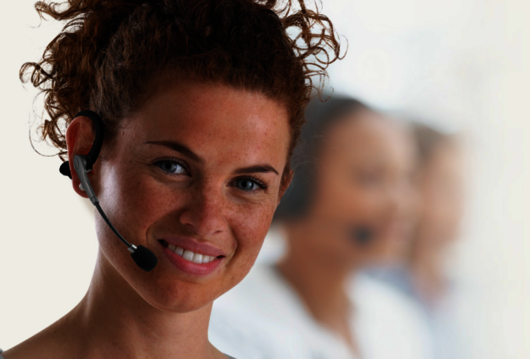 Do you have any questions?