Many medical emergencies require that X-ray equipment can be moved or carried to the patient. The mobile X-ray device from EXAMION is specifically designed for such conditions. The system is equipped with all necessary components and at the same time reduced to a minimum. With this emergency radiological equipment, many X-ray applications are flexibly possible, and — with operation via our X-AQS X-ray software — the digital X-ray image is directly available to you without wasting time.
Mobile X-ray system for temporary medical facilities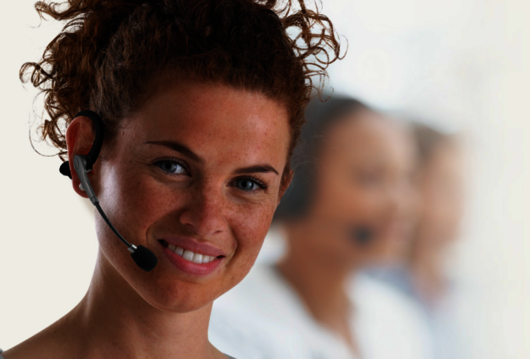 Do you have any questions?