Our X-ray systems are specifically tailored to meet the X-ray diagnostic needs of hospitals and large radiology departments. Benefit from more efficient workflows and reliable performance thanks to state-of-the-art X-ray technology. The X-ray systems provide robust design and sufficient power reserves any time to ensure smooth workflows.
Our expert service team is as reliable and efficient as our X-ray technology. We have representatives throughout Germany and we are accordingly always at your disposal. We can guarantee fast installation as well as regular X-ray equipment maintenance, so that you don't have to worry about prolonged disruptions or technical service downtimes in your radiology department or clinic. With EXAMION X-ray systems you have a smooth-running, reliable, superior quality system at your fingertips.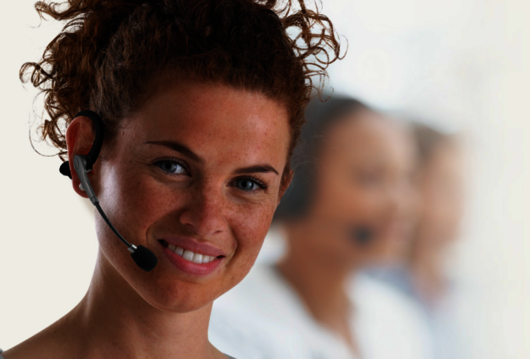 Do you have any questions?