Floor-mounted X-ray systems from EXAMION satisfy various examination objectives and radiological requirements. They are also ideally suited for medical care centres and group practices if different requirements apply. The X-DRS Floor series covers most common X-ray examinations. They offer sophisticated technical functions that ensure reliable results, and help avoid operating errors.
In addition, the X-ray systems can be flexibly equipped with up to four detectors. Especially for acquisition of on-table or specific radiological images, the multiple detector option is well worth considering.
Floor-mounted X-ray systems by EXAMION
Proven X-ray technology
Smooth operating mechanism
Also suitable for small rehabilitation clinics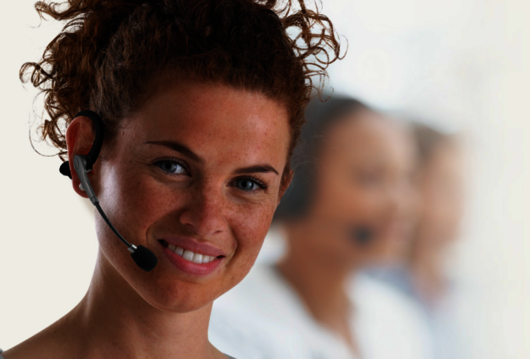 Do you have any questions?