EXAMION is the largest family-owned provider of software solutions for medical imaging, image archiving and fully-integrated digital X-ray systems in Germany. We are independent decision-makers, thinking and planning for the long-term, and we believe in creating relationships of stability and trust. At the same time, the size of our company ensures that you have the room to develop individually.
Become part of our team and shape the future of medical technology with us.
If you have any questions for the HR department before you would like to start an application process, please email us at bewerbung@examion.com. You are also welcome to provide us with your phone number - we will contact you by phone to answer your questions.
Child care (crèche and playschool)
EXAMION actively promotes compatibility between work and family. That's why we support childcare (whether crèche, childminder or pre-school playgroup) with a generous financial subsidy.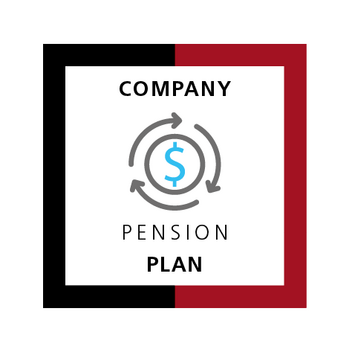 Company pension plan or capital-forming benefits
The company pension plan, regardless of whether it was concluded with EXAMION or through a contract with a previous employer, is subsidized by EXAMION beyond the legal requirements.
Alternatively, EXAMION subsidizes capital-forming benefits up to 40 Euro/month.
Professional training and further education
The status quo isn't good enough for you? Fine! EXAMION promotes professional training and personal educational development in a variety of ways, for example by enabling part-time study, as well as certification and professional training programs. In this way, we are able to work together to shape the future of the medical technology industry and keep our company ready to face whatever the future may bring.
Remote working
As far as the conditions of the job permit, we offer employees the option of working remotely, in consultation with their immediate supervisors.
Flexible working hours
With us, you work according to a flexi-time plan which offers you a lot of personal control over your working hours.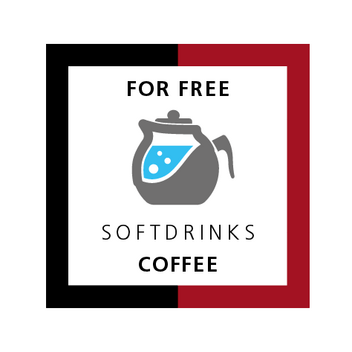 Free soft drinks and coffee at work
At your new workplace, coffee and other beverages are provided free of charge. In our offices, you'll have all day access to soft drinks, as well as coffee and tea.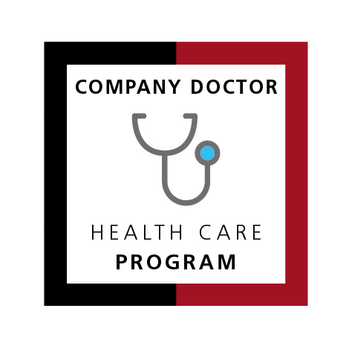 Company doctor
In cooperation with the Center for Internal Medicine, Diabetology and Occupational Medicine in Fellbach (link), EXAMION has appointed its own company doctor, who is responsible for reviewing working conditions on a regular basis, given that protecting the health of our employees is a major priority.
Travel subsidy for public transport
EXAMION grants a subsidy for the ticket to all employees who use public transport to get to work. With this, we would like to make a contribution to relieving road traffic in our German cities and to further environmental protection.