The X-AI Integrator is the unique option in the EXAMION X-AQS to transfer your X-ray images to an artificial intelligence for analysis. The analysis is intuitively integrated into your workflow.
Via the artificial intelligence connected to it, you receive a second opinion at any time - even in the evening and at the weekend - at the touch of a button, a reduction in workload that you will certainly not want to do without. You can process the detailed, automatically generated diagnostic report, share it with colleagues or make it available to the animal owner.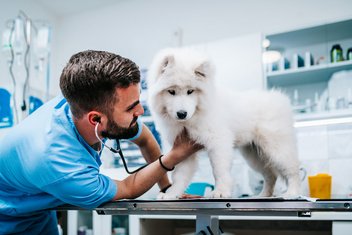 From and for vets
The software was developed to meet the daily challenges in practice. The algorithm is constantly optimised by an interdisciplinary team of veterinarians and software specialists.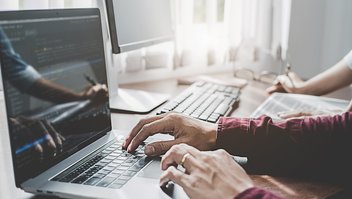 Consistent further development
That is our standard. The current range of functions is only the status quo. New functions and further detection patterns will be integrated into the diagnostic software in the future.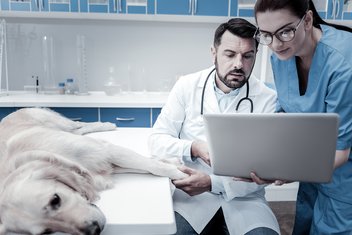 Continuous validation
External peer review and validation by experts is important to us. Therefore, the further development of picoxAI will also be subject to scientific studies in the future.
Areas of treatment
Support with the most common questions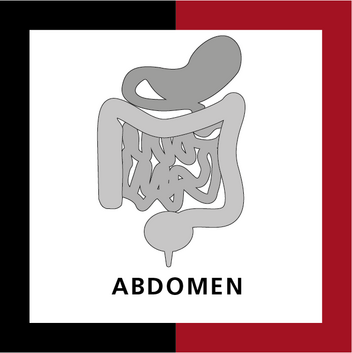 Abdomen
13 recognisable lesions
3 suggestions for differential diagnosis
Automatic calculation of kidney size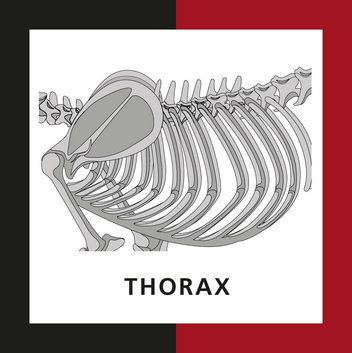 Thorax
16 recognisable lesions
4 suggestions for differential diagnosis
Automatic VHS determination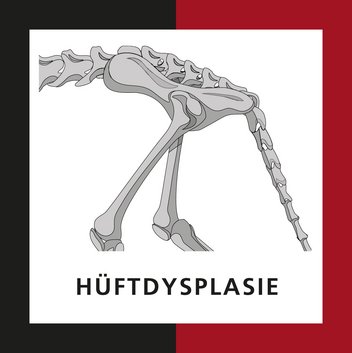 Hip displasia
5 detectable lesions
Automated Norberg-Olsson angle calculation

Test account
You'd like to test our software X-AI free of charge? Just fill in the contact form and we will create a test account for you for 10 diagnostic evaluations.
Contact form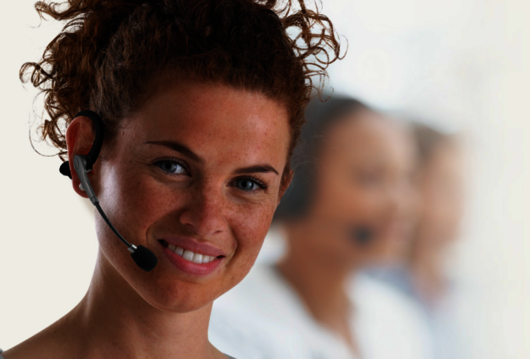 Do you have any questions?
The actual product configuration depends on the equipment selected and may differ from country to country. The products and product equipment shown in this illustration may differ in individual details from the current delivery program. Subject to changes in the interest of technical progress and errors excepted.