EXAMION's portable X-ray devices are the perfect choice for mobile X-ray on horses. If you need an X-ray system solely or mainly for use in the stable, a flexible and robust device is key. Our portable X-ray devices fully meet these requirements. Not only can they be operated remotely via a handset for more comfort but they also represent a high level of reliability.
In combination with our battery-powered DR case solutions, you benefit from a fully portable X-ray system whose components are perfectly matched to each other.
X-ray devices for the mobile equine practice
Perfect for mobile equine practices
Superior performance
Comfortable operation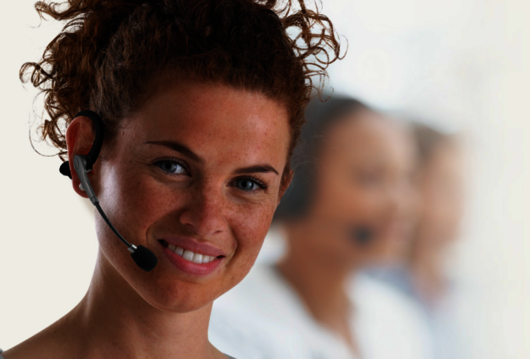 Do you have any questions?