Our table-wall X-ray systems are mainly used in rehabilitation clinics and larger radiology centers. If the patients are mobile and not bedridden, you can create radiological images in all common applications.
Depending on requirements, up to four detectors can be connected to the X-ray systems. Normally they are equipped with two detectors, with one being integrated in the bucky tray of the X-ray table and the other one in the bucky of the wall unit. This means that the system is always ready for use and you don't have to worry about charging the battery. Also, the risk of damage is significantly reduced because the X-ray detector does not have to be moved.
Floor-guided X-ray systems for low numbers of X-ray examinations
User-friendly and convenient operation
Designed for the workflow of large radiology departments
X-ray table adjustable in height
State-of-the-art X-ray technology for efficient workflow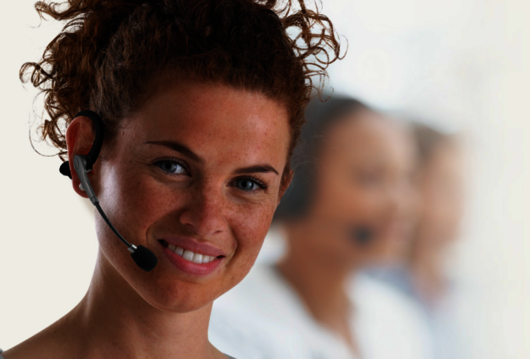 Do you have any questions?