Our X-ray systems are specifically designed to meet the needs of X-ray diagnostics in hospitals and large radiology centres: Benefit from more efficient workflows and reliable performance with our state-of-the-art X-ray technology. The X-ray devices are valued for their robust design and ample power reserves, ensuring a smooth workflow at all times.
Matching the reliability and efficiency of our X-ray technology, our expert service team is nationwide and therefore always close at hand so we can guarantee not only fast installation but also regular X-ray maintenance. This means that you do not have to worry about lengthy faults or service-related downtimes in your radiology centre or clinic. If you purchase an EXAMION X-ray unit, you will always be able to produce high-quality and reliable work.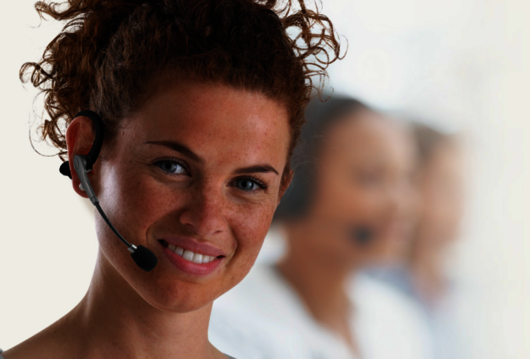 Do you have any questions?
We are happy to personally introduce you to our wide-ranging portfolio for hospitals and large radiology centres.