With our ceiling-guided X-ray systems you benefit from hospital level X-ray in your medical care center or practice network. You can also use them to acquire radiological images of the recumbent patient so that you can offer a wide range of examinations.
In addition to the high-quality workmanship the X-DRS Ceiling X-ray systems offer state-of-the-art technology and the robust design. The systems provide consistent performance with little maintenance required.
For low numbers of patients, the X-ray system can be operated with just one detector to acquire digital X-ray images. Otherwise, up to four detectors can be connected as required.
X-ray systems with ceiling mount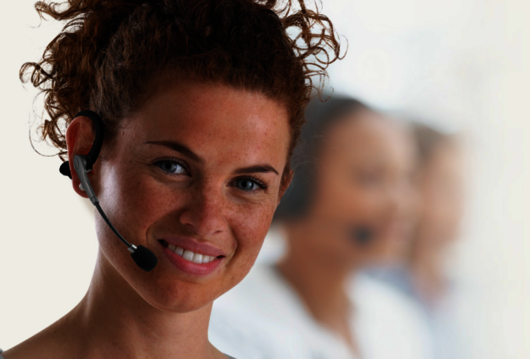 Do you have any questions?